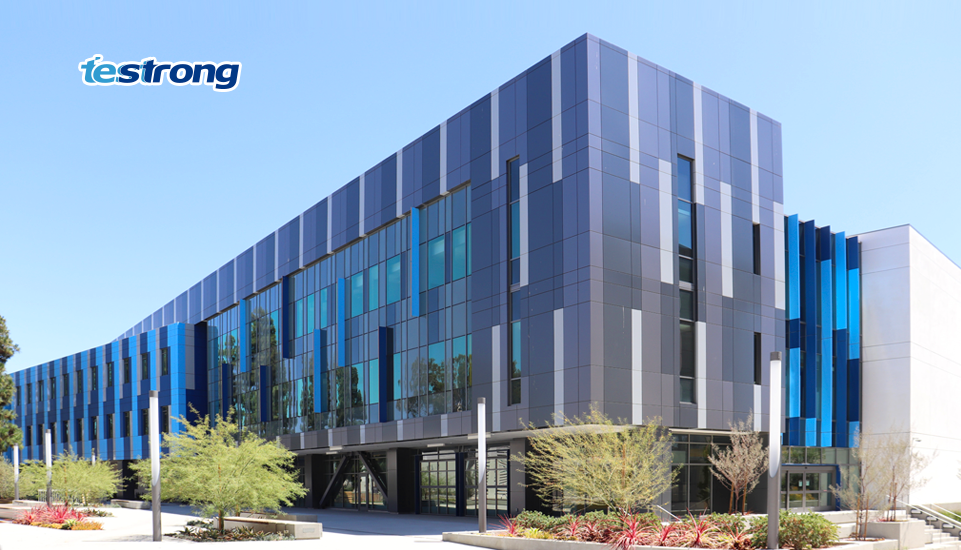 Shanghai Testrong Technologies Co., Ltd

Shanghai Testrong Technologies Co., Ltd. (Testrong) was founded in May 2011 and based in Zhangjiang High-Tech Park, Pudong New Area, Shanghai, where China's integrated circuit industry is well developed. It specializes in integrated circuit technology research, test software development, application, production testing and practical verification analysis. It is a highly recognized professional advanced equipment display platform and related service provider in the industry, and it is also an independent company. New and cutting edge companies with intellectual property rights.

Testrong focuses on the optimization of the display platform and the R&D and operation of the project plan, and has a professional R&D team, most of which have long-term and rich R&D experience.

The company has over 300 employees with facilities spread mainly in the Yangtze River Delta region. With excellent product quality and professional technical support, Testrong has become one of the most reliable partners for its customers within the industry.

Adhering to the concept of growing with partners and creating greater value for customers, Testrong is gradually recognized and chosen by more users and industry partners. Testrong is also committed to becoming one of the most potential incubators in China.