Shanghai Testrong Technologies Co., Ltd
Provide customers with the best test total solution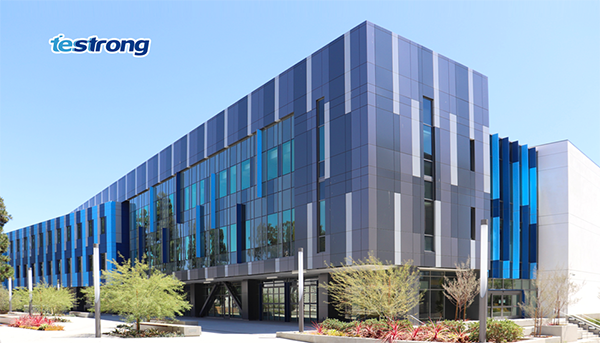 Shanghai Testrong Technologies Co., Ltd. (Testrong) was founded in May 2011 and is headquartered in Zhangjiang Hi-Tech Park in Shanghai, China, a stronghold for China's integrated circuit industry. Testrong specializes in integrated circuit complete test technology research, test software/hardware and equipment development, manufacturing, application, and bench verification analysis. The company is a highly recognized professional and advanced equipment display platform as well as a related service provider. Testrong is also a cutting-edge technology company with its own independent intellectual property rights.
Testrong focuses on supplying and continuing the optimization of advanced VLSI devices' total test solutions — from accessories to equipment—and is armed with a professional R&D and engineering team made up of highly experienced veterans in the industry.
The company has over 260 employees with facilities spread mainly in the Yangtze River Delta region. With excellent product quality and professional technical support, Testrong has become one of the most reliable partners for its customers within the industry.
We are one of the most advanced IC public platforms in China, providing ATE testing related services for customers of global wafer-free factories. Testrong is highly recognized by industry professionals as a company with growth potential. Our business philosophy: teamwork, continuous learning and training, innovation, promote the future development trend of the industry, and contribute to society. Testrong works with partners to create greater value for customers.
Testrong is committed to becoming a partner and incubator of potential superstars in China's wafer-free factories.
- END -