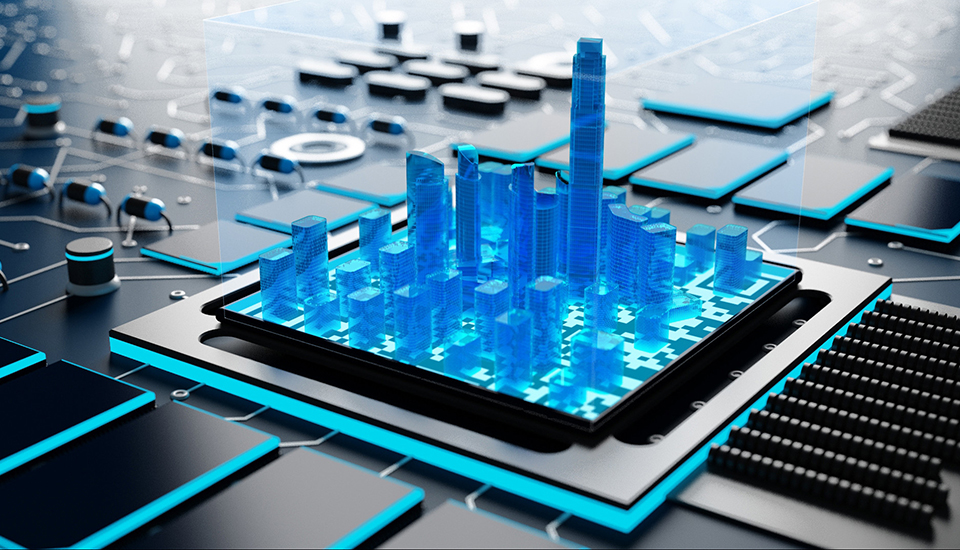 Shanghai Testrong Technologies Co., Ltd
Shanghai Testrong Technologies Co., Ltd. (Testrong) is based in Zhangjiang High-Tech Park, Pudong New Area, Shanghai, where China's integrated circuit industry is well developed. It specializes in integrated circuit technology research, test software development, application, production testing and practical verification analysis. It is a highly recognized professional advanced equipment display platform and related service provider in the industry, and it is also an independent company. New and cutting edge companies with intellectual property rights.
Testrong focuses on the optimization of the display platform and the R&D and operation of the project plan, and has a professional R&D team, most of which have long-term and rich R&D experience.
Adhering to the concept of growing with partners and creating greater value for customers, Testrong is gradually recognized and chosen by more users and industry partners. Testrong is also committed to becoming one of the most potential incubators in China.
(1) Testrong is mainly composed of calm and rational blue, showing the enterprise's dedication and rational spirit;
(2) Testrong = test + strong
A. Means that we will concentrate on the field of testing and strive to make due contributions to the growing strength of the domestic testing industry.
B. indicates that through cooperation with us, you will develop with us and share prosperity and strength.