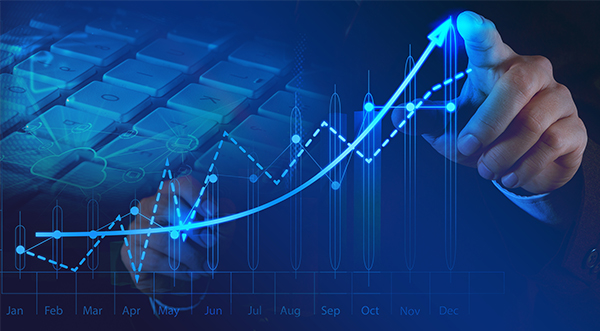 The report selected 20 innovative cities in the world and studied them from the perspectives of innovation elements, scientific research competitiveness, technological innovation competitiveness, knowledge transformation competitiveness and r&d investment.
According to the report, China's cities have the largest scale of scientific research output, Shanghai and shenzhen have the most obvious advantages in attracting talents, and Shanghai has the most obvious improvement in its top scientific research capacity.
Key areas, from Shanghai power, according to a report in Shanghai in the field of artificial intelligence, biological medicine, integrated circuit are among the top three, the number of active researchers of scientific research strength are above the global average, among them the most obvious advantages in the field of artificial intelligence, whether it is active number of scientific research personnel, or post as well as the referenced ranking is the world's second.
In terms of talents, Shanghai and shenzhen have the most obvious advantages in attracting talents, ranking second and third in terms of the proportion of "inflow of researchers".Shanghai has the highest concentration of active researchers in universities and research institutes among 20 cities.
In terms of r&d investment, compared with Paris, London and Berlin, Shanghai's r&d investment index shows four characteristics: the investment growth rate is the fastest, as high as 5.5%, and it is the only city with a positive compound annual growth rate.The intensity of investment is the highest. According to the target, Shanghai is expected to become the "leader" in r&d spending, which is expected to reach 25.4 billion us dollars by 2022.
In addition, in terms of technological innovation competitiveness, in the past five years, the top five active researchers' patents per capita were all Asian cities.Shenzhen topped the list with 5.45 patents per capita, while Shanghai came in second with 2.84.