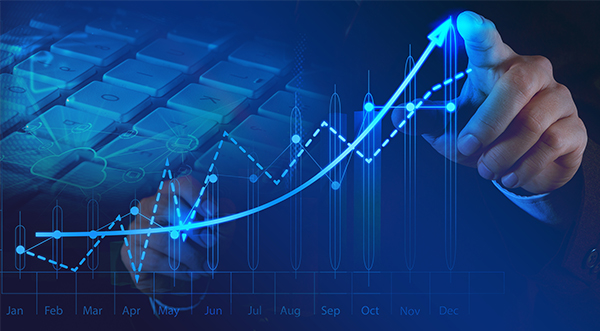 Several opinions include six aspects: first, to further strengthen the encouragement of regional headquarters of transnational corporations;Second, to further improve the investment convenience of transnational corporations;Third, to further improve the degree of freedom and convenience of capital use of transnational corporations;Fourth, further improve trade and logistics facilitation for transnational corporations;Fifth, to further improve the research and development facilitation of transnational corporations;Sixth, to further strengthen the headquarters function support.
According to the document, Shanghai will adjust the standards for the recognition of regional headquarters and headquarters institutions of multinational companies, and relax the requirements for the total assets of the parent company of regional headquarters of multinational companies to $200 million and that of the parent company of headquarters of multinational companies to $100 million.We will relax the requirements for foreign investors to establish investment companies, reduce the total assets of foreign investors to no less than us $200 million in the year prior to the application for establishment, and eliminate the requirements for paid-in registered capital or the number of invested enterprises in China.
In today's information office of Shanghai municipal government held a briefing, Shanghai customs, deputy chief of customs ShiJian, said in a new round of multinational company headquarters policy "the Shanghai municipal people's government of the city to promote the development of multinational regional headquarters several opinions after printing, Shanghai customs further innovation management mode, promote the optimization of port business environment.The specific measures are as follows: first, to adapt to the development trend of the headquarters of multinational companies constantly settling in Shanghai, the implementation of "one-stop" customs clearance service.Second, under the national customs clearance integration pattern, the headquarters enterprise facilitation new measures.Third, strengthen cooperation with local competent departments, guide enterprises to enjoy customs clearance measures and preferential tax policies.In the next stage, Shanghai customs will conduct research on headquarters enterprises in representative industries such as biomedicines, integrated circuits and artificial intelligence, and listen to their opinions on the implementation of trade facilitation measures such as simplifying outward processing, carrying forward deep processing and "one ledger".