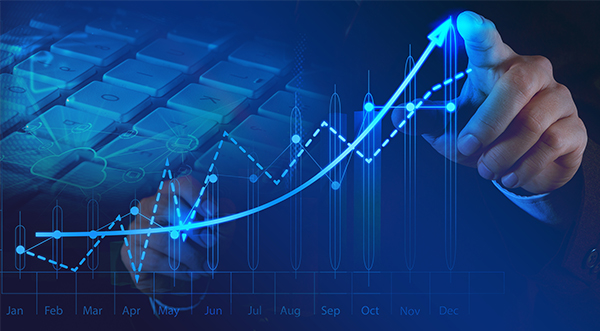 Li keqiang visited a new section of the Shanghai pilot free trade zone to hear a report on the overall plan.New district is in the past five years, he says, free trade area established on the basis of practice, is a new expansion, new progress of the reform of open, to adhere to xi jinping, new era of socialism with Chinese characteristics as guidance, to implement the party central committee and the deployment of the state council, seize new opportunities, to the international advanced level, providing greater reform and opening up, the intensive development of realizing space planning, let this land of before flying out of the new golden phoenix, promoting the development of high quality.
When li keqiang came to Shanghai electric, he encouraged enterprises to aim at the world's first-class, more actively compete in the international market, strive for miracles, show a stronger spirit, and make more contributions to improving China's major equipment manufacturing level, boosting economic development and improving people's livelihood.
Li keqiang also inspected the company.'we recently announced 11 new measures to open the financial sector,' Mr. Li said.We need to strengthen cooperation in education and training, accelerate the training of more financial talents who are familiar with domestic and international laws and regulations and who are new and good at business operations, and strengthen financial supervision and risk prevention to promote high-level financial development.
Li came to zhangjiang artificial intelligence island to inspect innovative achievements such as 3D vision telemedicine, intelligent neurobionics and intelligent unmanned technology.He said that artificial intelligence is to pool people's wisdom to better serve people.To focus on basic research and develop hot industries, we need people willing to sit on the bench.We need to strengthen coordination and apply the fruits of our cooperation to the manufacturing and service sectors, so as to foster new drivers of growth for the benefit of the people.